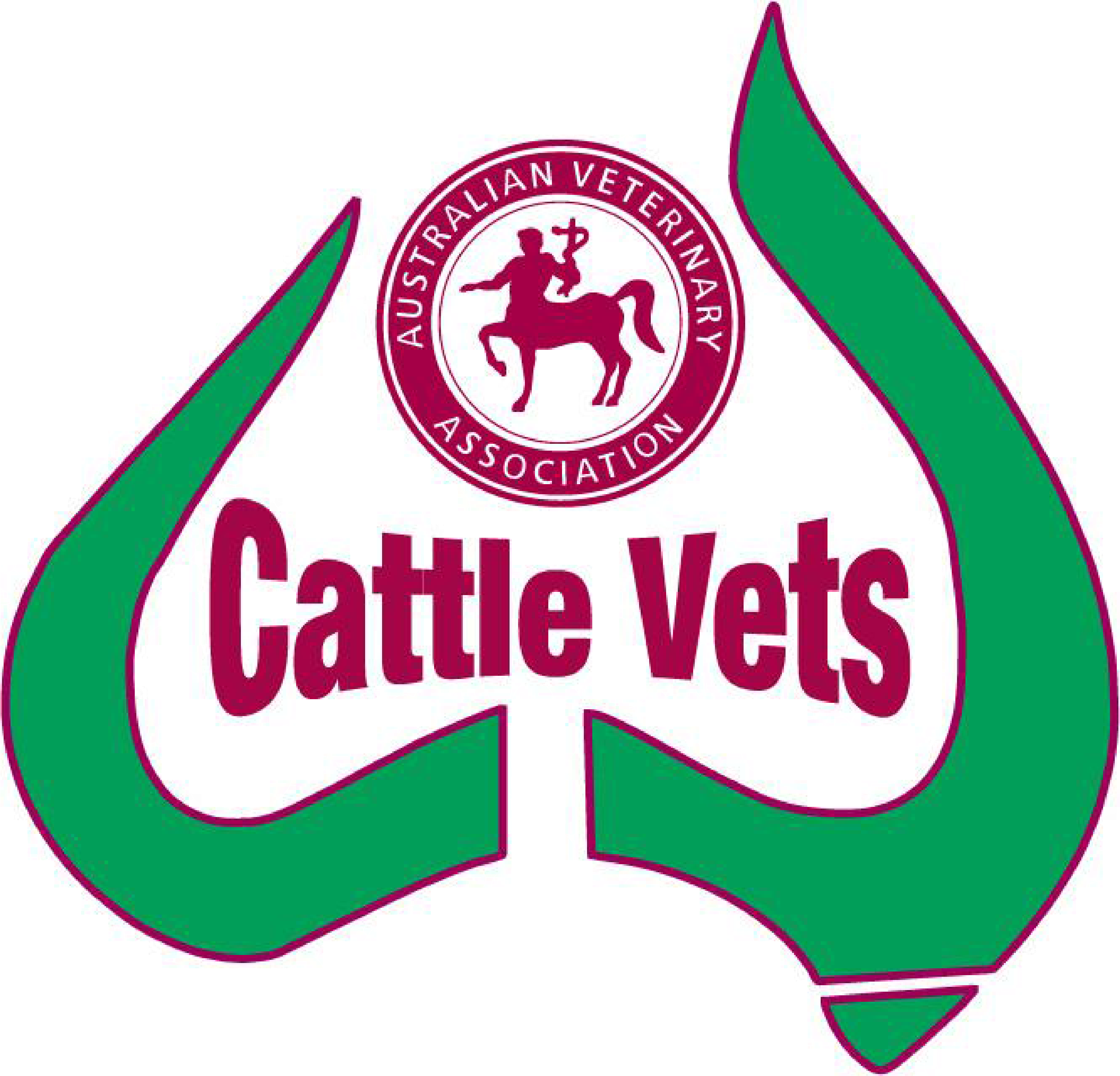 Australian Cattle Veterinarians
SPECIAL INTEREST GROUP OF THE AUSTRALIAN VETERINARY ASSOCIATION (AVA)
ACV members are predominately mixed practitioners who have a specific interest in bovines. The science of this species continues to grow in significance to producers, consumers and government. ACV members provide crucial services to agricultural producers who feed the country, while also playing a key role in disease surveillance and securing our quarantine status and protecting ongoing productivity.
ACV's key mission is to ensure ongoing productivity and prosperity for producers as well as managing and maintaining animal welfare. Our two flagship accreditation schemes for pregnancy diagnosis and assessing bull breeding soundness, PREgCHECK® and BULLCHECK®, are key components to this service, giving producers assurance of accuracy, consistency and accountability by using their accredited Australian Cattle Veterinarian.
To register, you must be a veterinarian with a qualification recognised for registration in Australia, or a student enrolled in a recognised Australian University in Veterinary Science.