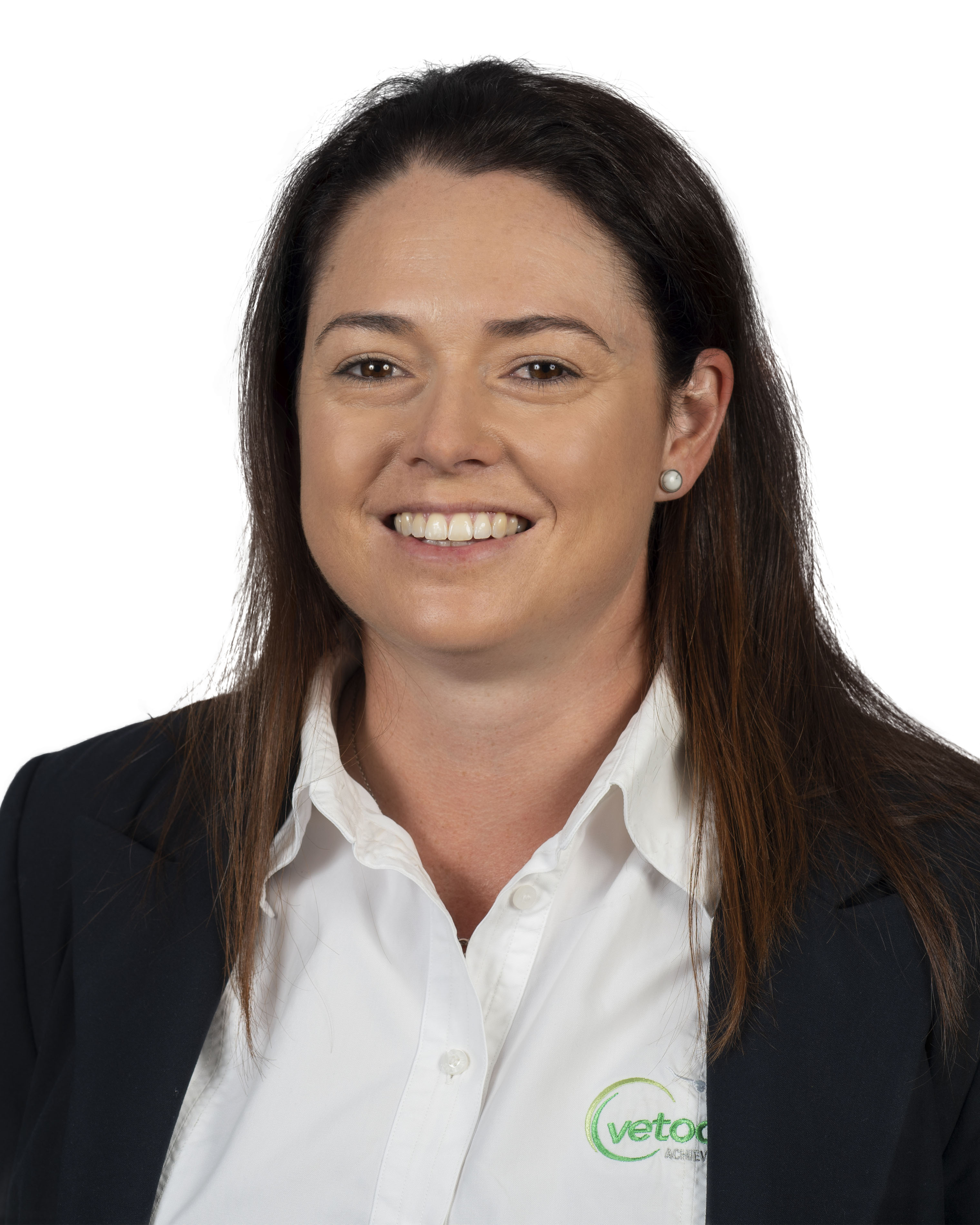 Dr Sophia Edwards
BUSINESS UNIT MANAGER - AUSTRALIA & NEW ZEALAND
Sophia is our internal reproduction expert. Sophia joined Vetoquinol Australia in November 2014, after completing her PhD and postdoctoral fellowship at The University of Queensland. Her research, funded by MLA and supported by Vetoquinol (formerly Bioniche) was focused on improving the management and understanding of FTAI in northern beef production herds.
During this time Sophia consulted to various Dairy and Beef herds to assist in improving their reproductive management. Recently, Sophia completed a Masters of Business Administration to enhance her skills in this field. Having grown up on a commercial and seed stock beef operation she has an in depth understanding of the daily activities involved in livestock enterprises. With her background her aim is to build the bridge between the deep scientific understanding of reproduction in livestock, and the business aspects of livestock enterprises acknowledging that all activities are aimed at turning a profit.
Sophia has a track record of improving and solving reproductive issues within livestock herds. With global and local connections, Sophia is able to source knowledge from a wide variety of sources to provide you solutions. Whether it is tweaking programs, or building a business strategy around your reproductive management she can assist. With an approachable personality, Sophia welcomes you to get in touch.